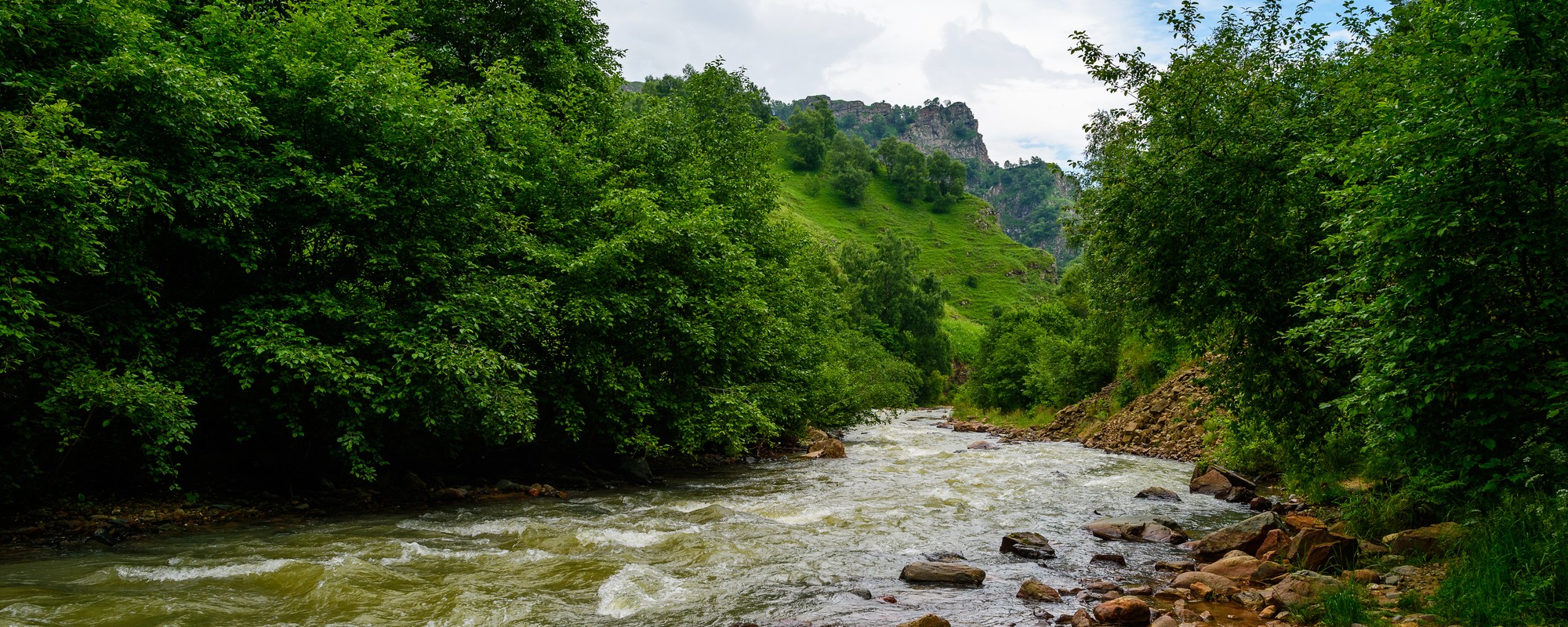 Elizabeth Scrivner, M.A., LPC Expertise Includes:

Individual Therapy

Individual therapy is typically a 45-minute session at Park Cities Counseling. During an individual session, clients provide Elizabeth with information, thoughts and experiences to help her guide you to explore your thoughts, emotions, and actions. Each person is unique; therefore each client is provided with specific goals, plans or guidance specifically designed for you. Areas of expertise that Elizabeth has after over 20 years of counseling in the Dallas area include:

• Anxiety
• Addiction
• Communication
• Depression
• ADD
• Trauma
• Nutrition
• College Goal Setting
• Pre/During/Post Divorce Care
• Expressing and Receiving Love
• Managing Money with Kids
• Discipline and Structure
• Listening to Your Body
• PTSD
• Goal Setting
• Social Anxiety
• Parenting
• Boundaries
• Listening
• Co-Dependency
• Sexual Abuse
• Business Dynamics
• Understanding Emotions
• Spiritual Guidance

Teen clients, in individual counseling, are a unique and special population. Receiving counseling during teen years, as well as young adult years, provides support during the many transitions. Elizabeth relates well to teens and enjoys guiding them to grow into the young adults that they strive to be. Facetime provides a way to have consistent counseling when this age group goes off to college. College and high school require organizational skills, social skills, transitional skills and important decision-making. It is amazing how a 45 minute session can help keep the client focused on future goals.

Family Therapy

Family therapy is a wonderful way to see the communication and dynamics of each person within your family. It allows for the family to work together becoming stronger. Elizabeth really enjoys this process of each individual family member growing personally and together. Sometimes, an individual will come in for a specific reason and perhaps family therapy would be beneficial for a session. It is not essential that every family member come to the family therapy sessions. The length of these sessions depends on how many are in the session and what topics are to be covered.

Group Therapy

Elizabeth does group therapy as the need arises. In the past she has led sexual abuse groups, 12-step groups, general women's groups and teenage girls' groups. Typically group sessions last 1.5 hours.