Embrace Your Path
My goal is to help each client find who they are created to be, what they are created to do and to do it in the most balanced, healthy form for their unique personality. Park Cities Counseling helps you to remove big obstacles, like addiction, death, divorce, abuse, unhealthy patterns, or sickness, before digging into the core issues that are beneath. Women, teens, couples, children and families choose a path of joy, purpose and fulfillment by using a weekly session of 45 minutes for themselves to explore new thoughts and behaviors at our location in Preston Center.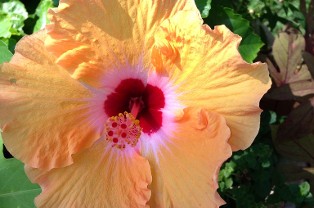 Bloom Where You are Planted
As a Licensed Professional Counselor, Elizabeth counsels clients as individuals, couples, families, and groups as they flourish in their garden of life.

The flowers, plants, vegetables, fruits and weeds in your garden each add significance and direction. Counseling weekly, bi-weekly or once a month on a continual basis provides an option to create and maintain a healthy life before a crisis occurs. Elizabeth firmly believes in preventative counseling both in person and online.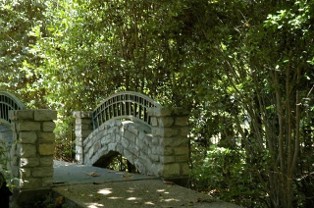 Life offers bridges to cross over difficult waters.
Counseling provides a safe and confidential environment, so you can recognize and explore bridges before making critical decisions. After, over 20 years of counseling, Elizabeth encourages clients to reach their potential through practical solutions to prosper in their home, life, school and work. Online counseling builds a bridge between the client and Elizabeth Scrivner when distance could be an obstacle. Phone sessions provide immediate contact in our busy lives.